3/14/2022 4:49:41 PM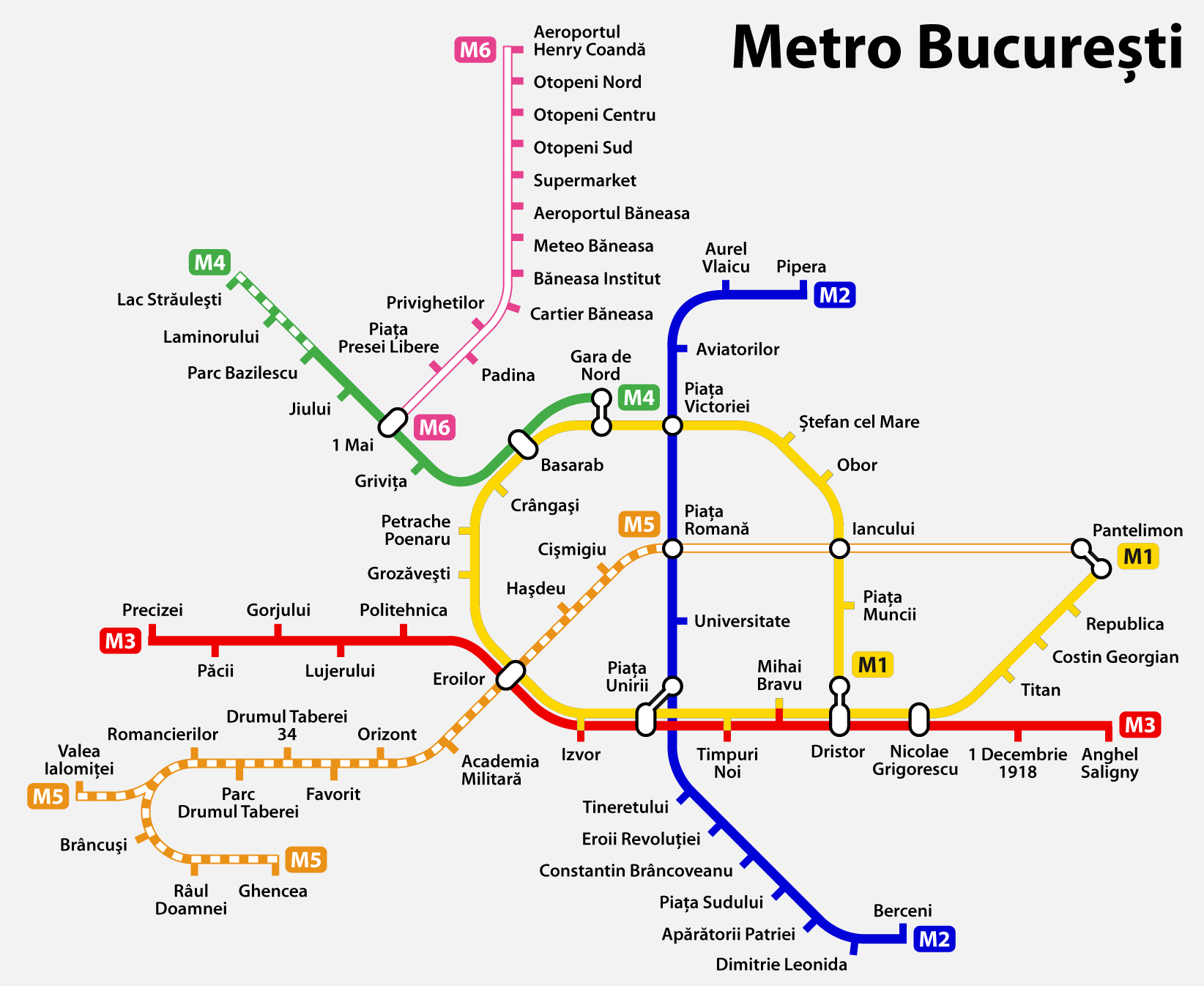 The final signatures have been signed for the Bucharest Henri Coanda International Airport Metro Link - M6: Lot 1.1.
Alsim Alarko - Makyol İnşaat JV and Bucharest Metro Authority (Metrorex SA) signed a contract for the tender "Bucharest International Airport Railway Connection 6. Metro Section Lot 1.1: Design and Construction works between May 1st and Otopeni" on 08 March 2022.
The total contract value (excluding VAT) of the promised work is 1.200.850.000 RON approximately 242.595.960 Euro for the design and construction of 6.6 km line and 6 stations that will link the capital city with the Henri Coanda International Airport in Otopeni.